Product Introduction:
-Nylon/PA66 granules reinforced by fiberglass. The performance of final products of this raw material were in line with the national standard.
-The product is based on PA66 resin as basic, add glass fiber, efficient flame retardants and various additives, formed by twin-screw extrusion blending.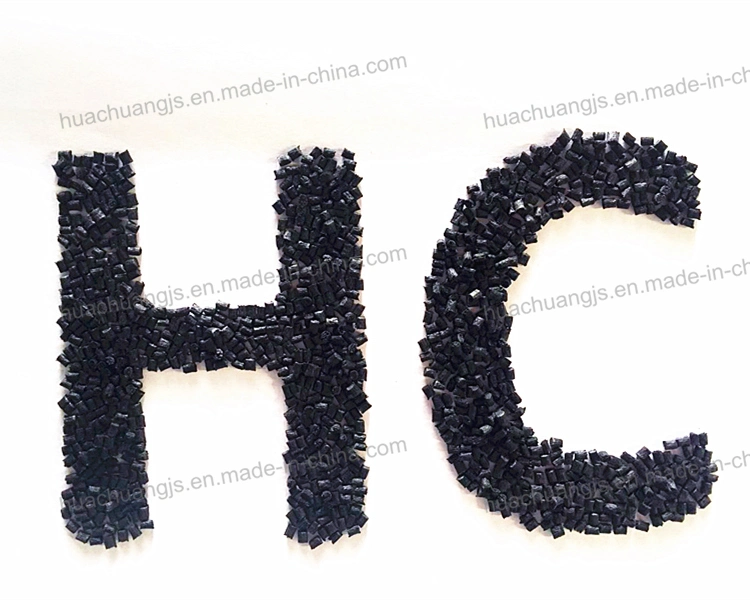 Advantage:
high mechanical strength

high toughness

high softening point

good wear resistance

self-lubrication

long-term work at higher temperatures

It has high CTI value , excellent electrical insulation , low smoke and low toxicity characteristics.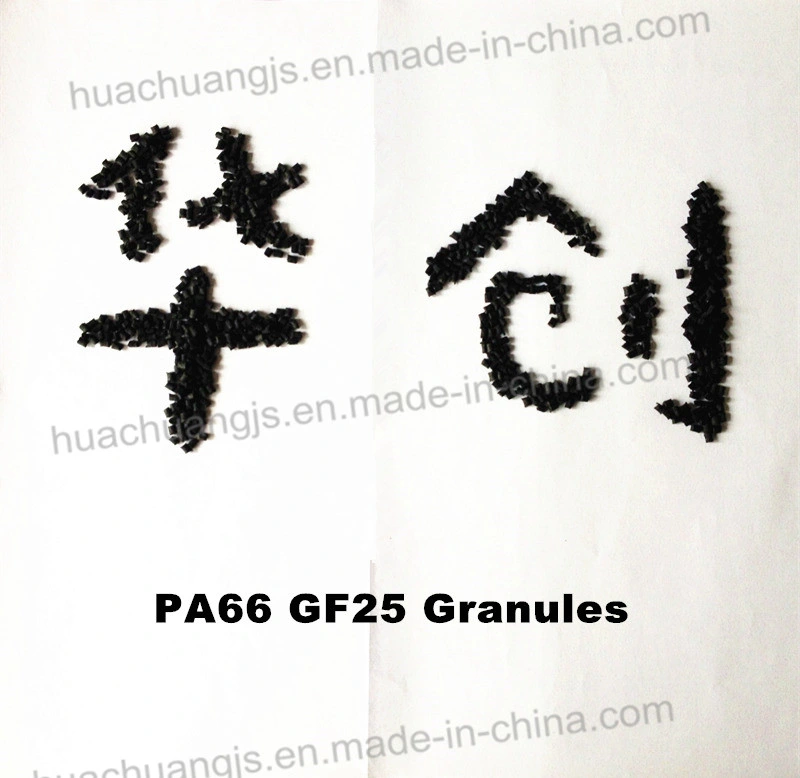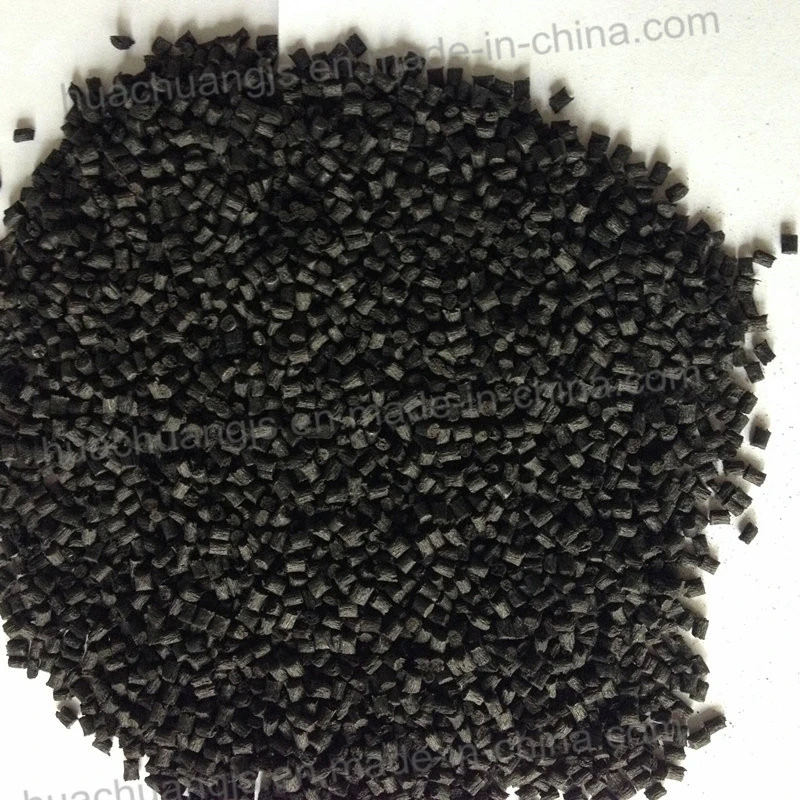 Details of related standard:
GB/T 23615.1-2009 Accessorial material for architectural aluminum alloy profiles -- Part 1: Thermal barrier strip of polyamide

EN 14024-2004 Metal profiles with thermal barrier -- Mechanical performance Requirement, proof and tests for assessment

YS/T 437-2008 Aluminium profiles moment of inertia calculation methods and computing software requirements

JG/T 174-2005 Thermal barrier strips for construction industry

GB 5237.6 -2012 Wrought aluminium alloy extruded profiles for architecture -- Part 6: Thermal barrier profiles

GB/T 8478-2008 Aluminium windows and doors

GB/T 8484-2008 Graduation and test for thermal insulating properties of doors and windows

JG 175-2011 Insulating aluminum alloy profiles with thermal barrier for buildings
Huachuang PA66 Granules Performance Table
NO.

Item

Unit

GB/T 23615.1-2009

HC-Technical specification

Material Properties

1

Density

g/cm3

1.3±0.05

1.28-1.35

2

Linear expansion coefficient

K-1
(2.3-3.5)×10-5
(2.3-3.5)×10-5

3

Vicat softening temperature

ºC

≥230ºC

≥233ºC

4

Melting point

ºC

≥240

≥240

5

Testing for tensile cracks

-

No cracks

No cracks

6

Shore hardness

-

80±5

80-85

7

Impact strength(

Unnotched

)
KJ/m2

≥35

≥38

8

Tensile strength(longitudinal)

MPa

≥80a
≥82a

9

Elasticity modulus

MPa

≥4500

≥4550

10

Elongation at break

%

≥2.5

≥2.6

11

Tensile strength(transverse)

MPa

≥70a
≥70a

12

High temperature tensile strength(transverse)

MPa

≥45a
≥47a

13

Low temperature tensile strength(transverse)

MPa

≥80a
≥81a

14

Water resistance tensile strength(transverse)

MPa

≥35a
≥35a

15

Aging resistance tensile strength(transverse)

MPa

≥50a
≥50a
1.Sample water content less than 0.2% by weight.
2.Norm laboratory condition:(23±2)ºC and (50±10)% relative humidity.
3.The specifications marked with "a" only applies to I-shape strip otherwise, the specifications concluded between supplier and buyer through consultation, shall be written in contract or purchase order.

About color:
The color of our products is black, but we also ca
n
customize according to customers' requirements.
Application:
Widely used in machinery, instrumentation, automotive parts, electrical and electronics, railways, household appliances, telecommunications, textile, sports and leisure goods, pipes and precision engineering products.
Packaging & Delivery:
Packaging details:
25kg/bag
Delivery details:
shipped in 5-10 working days after receiving the payment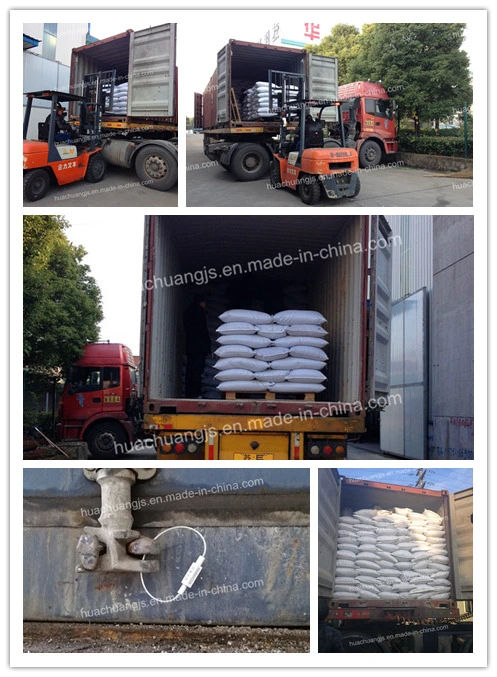 Our Company: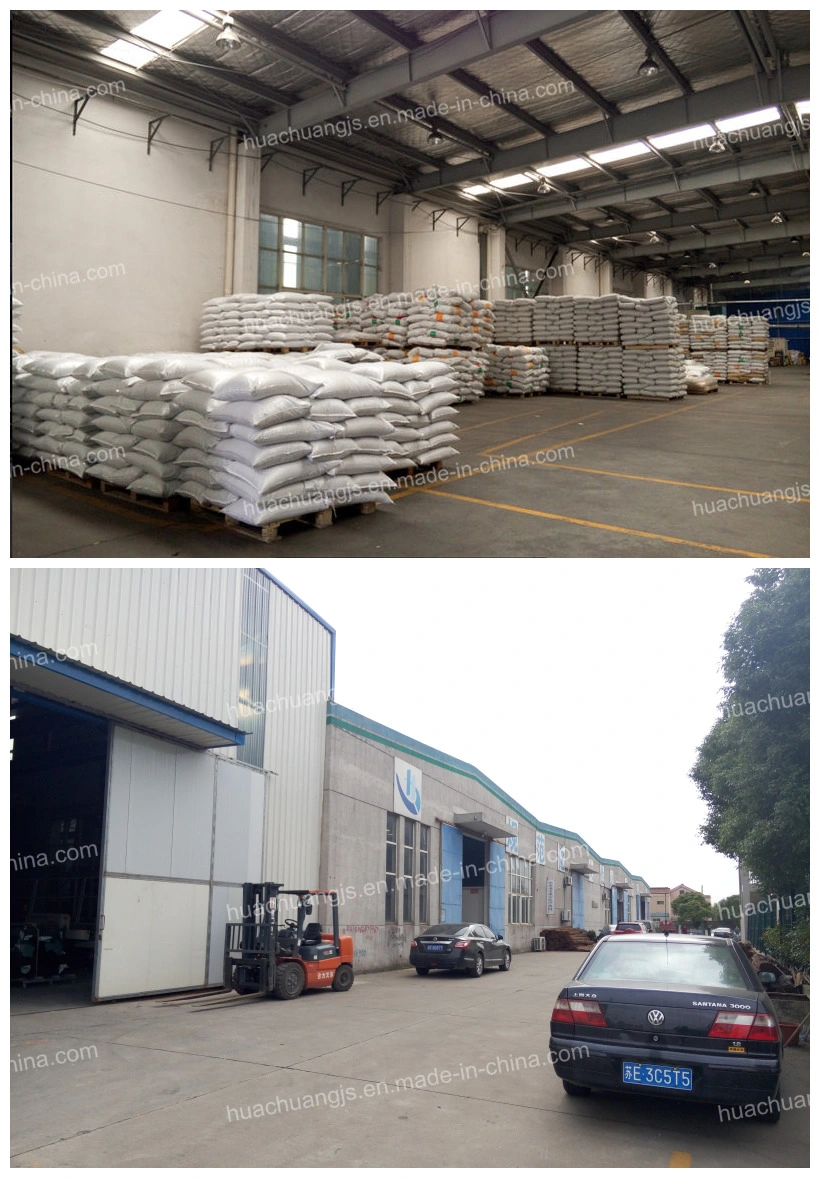 Please feel free to contact us if you have any questions.
Address:jinfeng town,zhangjiagang city,jiangsu province,china